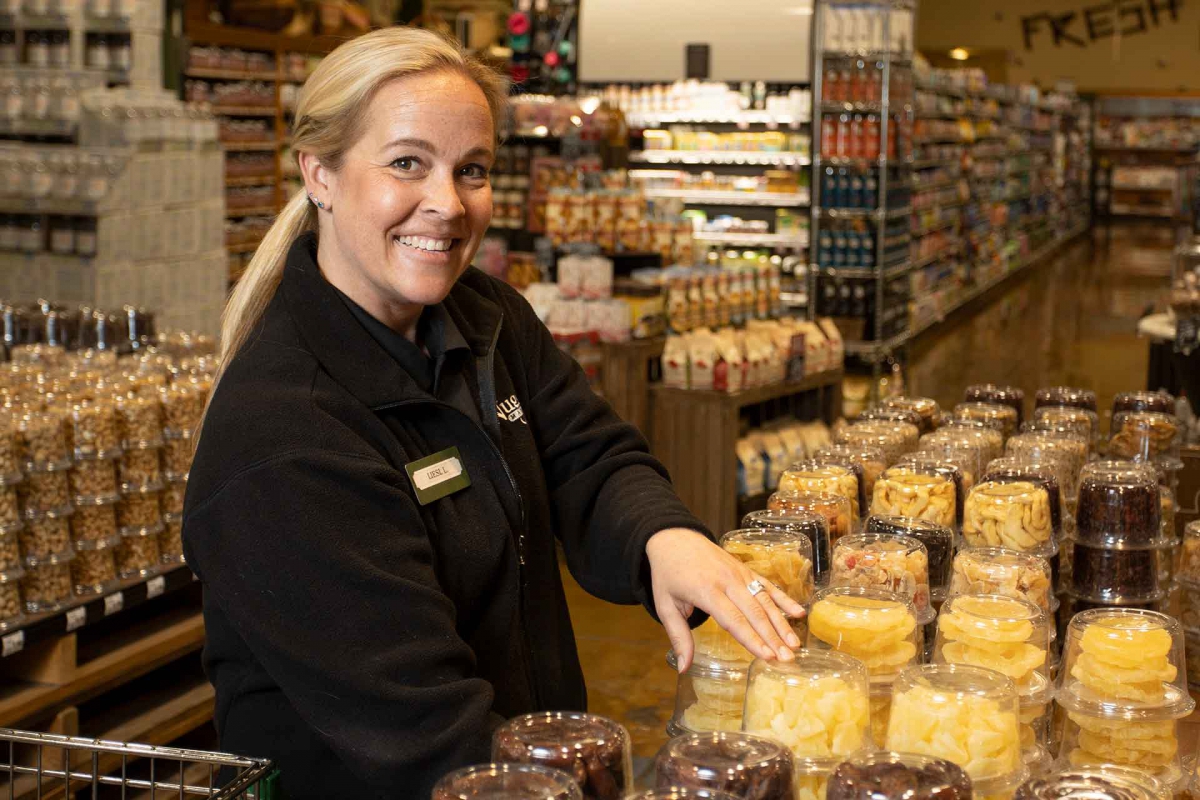 Benefits
Along with a dynamic and fun work environment, we offer professional growth and development opportunities, mentoring programs, perks such as paid holidays and opportunities to win cash rewards.
Industry-Leading Wages
Entry level courtesy clerks are hired at a minimum of $16/hour, all other positions have a starting wage of at least $17/hour. Eligible associates will also get raises based on hours worked and merit.
Comprehensive Health Insurance
There is no premium cost for associate coverage, even for part-timers! An average of 22 hours per week will qualify you for our PPO Medical Plan, Dental and Vision coverage. Associates are also able to enroll in flexible spending accounts to get reimbursed for eligible expenses with pre-tax dollars.
Flexible Work Schedules
We have positions 24 hours a day/7 days a week, so whether it's working an overnight graveyard position or working as a courtesy clerk after school, there are options to find a position that fits with your life.
Scholarship/Tuition Reimbursement Opportunities
Nugget Markets is proud to award 12 scholarships each spring to associates and their qualified dependents. Through our memberships with the California Grocers Association and National Grocers Association, associates can apply for additional scholarships. The California Grocers Association also provides up to $1,000/year of tuition reimbursement for eligible associates.
Associate Discount
Associates receive a 20% discount card that can be used on purchases at any of our Nugget Market, Inc. family of stores: Nugget Markets, Sonoma Market, Fork Lift by Nugget Markets and Food 4 Less Woodland.
401k Profit Sharing Plan, Life Insurance & Long-Term Disability
Eligible associates can enroll in the 401k profit sharing retirement plan. The 401k plan includes a company match and a profit-sharing contribution. Eligible associates are automatically enrolled in the group term life insurance and long-term disability plans.